I can go on for days about how and why I disagree with democrats on a number of issues, but what frustrates me the most is one specific flavor of democrats, and that's white liberals. So please enjoy my blog, The Thing about (White) Liberals. And to be balanced, and because I'm an equal opportunity smack talker, I will follow it up shortly with another blog The Thing about (uber Religious) Conservatives.
White liberals try so hard to help people of color and those they consider minorities, poor people and other unfortunate souls, but they fail miserably because their policies (and to a large extent even their mentality) actually serve to make things worse for the very people they are trying to help. I would actually argue that many white liberals are unknowingly, yet subtly racist.
That's not to say that I believe in some paradigm shift where all racists are white liberals, and all white liberals are racist. However while I think racism is spread pretty uniformly across all groups, it's worth pointing out the oblivious racism in that exists in certain parts of society, because a wolf dressed as a sheep is more dangerous than a wolf dressed as a wolf.
White Liberal Policies
White liberals propose legislation like rent control, minimum wage hikes, protected domain, and mandatory unions which they think will better peoples' lives, but which actually make the lives of their constituents even tougher. We can have a 10 hour debate about the effects such policies have, but let's instead defer to the 40 year case studies known as the real world, in which such social experiments were expected to flourish, but instead floundered.
Look at rent control in Los Angeles and New York where lower income people either can't afford to live in a nice place, or live in a place that hasn't been updated in 40 years because the owner can't afford to make the needed repairs. Protected domain in places like Santa Barbara have essentially stopped the construction of new housing. As populations swell, and housing remains fixed, rents will rise. And minimum wage jobs would be a great foot in the door for high school seniors and recent high school grads, but why the hell would a business owner pay an unskilled pimply faced teenager $15 per hour when they can spend the same money and hire someone with years of experience and who needs the money. So laws that were intended to help the poor, the disenfranchised, the needy, people of color, minorities, whatever you want to call them – have backfired.
White Saviors
Another tenet of white liberalism is that only white people – specifically white liberals – can save the poor, poor colored people. White liberals have appointed themselves as the savior to who they consider to be their feeble minded, hapless, colored brethren. That's not my opinion. That's their opinion.
In a world where words like racist, fascist, ignorant, xenophobe, and literally are among the most frequently misused and misunderstood words, white liberals and their policies of contradistinguishing black people and other minorities, and then assigning themselves as messiah, is literally racist.
If I told you that black people are inherently so incompetent that white people need to make special laws to make it easier for black people to get jobs (and that, oh by the way, I'm a Republican) you would consider that racist.
However if I told you my name was Joe Liberal, and I had this grand idea called Affirmative Action that would undo the wrongs suffered upon the blacks by white people, (and did I mention my name was Joe Liberal, right?) you would hail it as a victory of racial equality.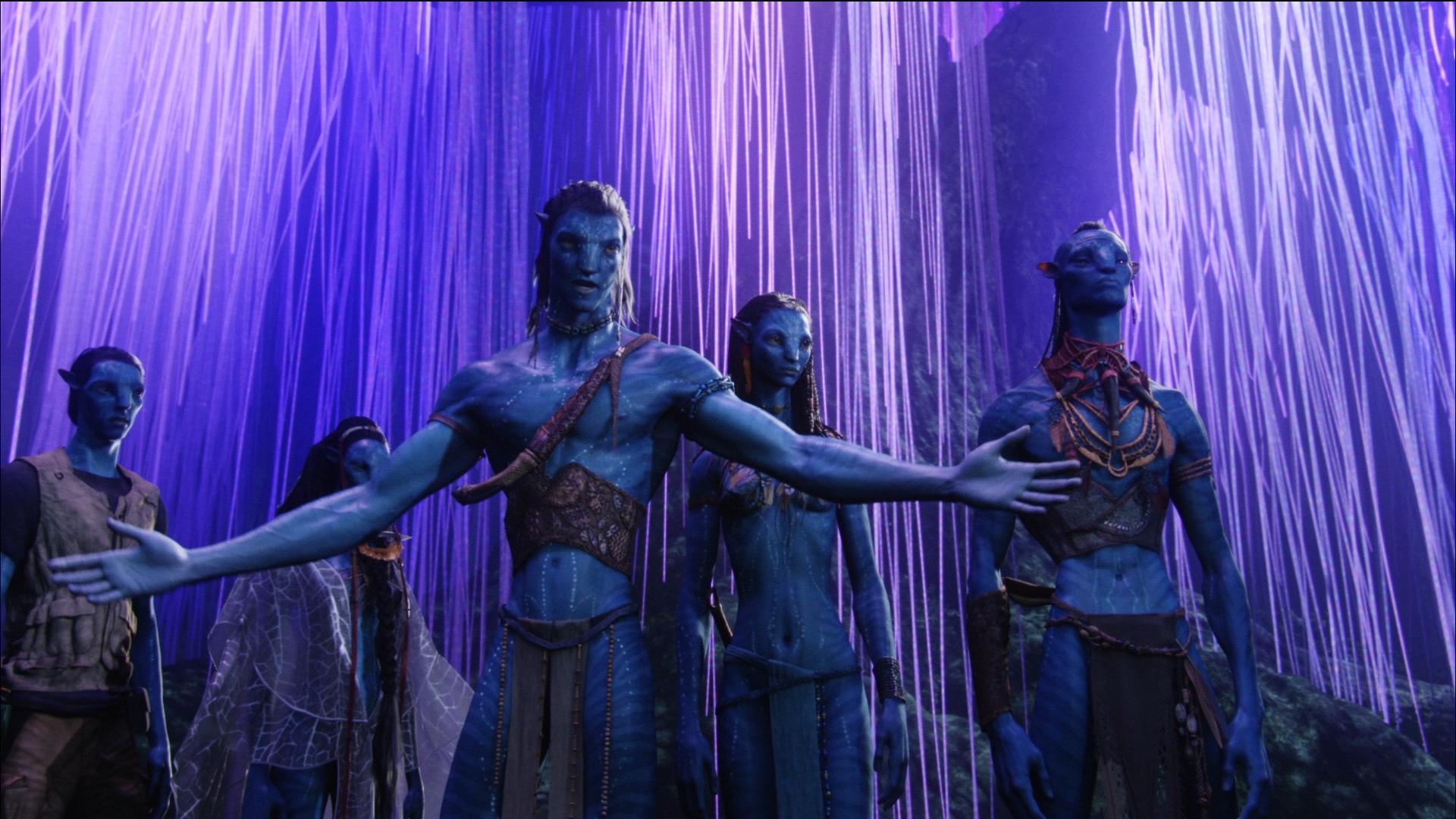 When you boil it down, that is their belief. They say it, they act it, they legislate it.
White Washed Nomenclature and Politispeak
We can't even have an honest discussion about the struggles of different people in the country because everything has become a buzz word.
Instead of black people, or predominantly black communities, politicians say 'urban America'.
Instead of non-rich white people, politicians say 'middle America' or 'the  middle class'.
Instead of rich white people, politicians say 'top income earners'.
At various points in time the correct way to refer to people who aren't white has changed from 'colored', to 'minorities', to 'people of color', and I'm sure some new term like 'post racial individual' is in the works as we speak. Let me consult my quack, white social psychologist first. Vernacular created by white liberals is like iPhones – new ones come out every two years, and if you're caught using an old one you're a piece of shit and to be ostracized from society.
Vernacular created by white liberals is like iPhones – new ones come out every two years, and if you're caught using an old one you're a piece of shit
Each time a new word is ushered in, it's because white liberals decided the old word was racist, derogatory, and antiquated. Except the stupidity of it all is that it was white liberals who years earlier came up with those terms in the first place.
In my college computer programming class, I read a meme that went "If debugging is the process of removing bugs from code, does that mean that programming is the process of putting bugs into code?"
Put concisely, yes, it does. So if the role of a white liberals in society is removing derogatory words from common usage they coined, does that mean that the role of white liberals is to create new, acceptable, derogatory terms in the first place?
The Liberal Problem Solution Dilemma
Up to this point everything has in some way been tied to race, and I attribute that to white liberals being the constant race baiters of the nation. Well… them and Al Sharpton. I think the truth is the majority of people (white or not) wake up and go on about their day and don't give race or ethnicity or religion a thought. It's not that they are avoiding the issue, it's that for constructive people who have a fucking job and real world obligations, worrying about shit like which word is the least offensive really doesn't make the priority list.
It's amazing how in the light of things that actually matter, liberal policies tend to be bleached out. That's because liberal propositions are not solutions to problems, but rather solutions in search of problems – answers to questions no one ever asked. I'll conclude with four things which haunt American liberals, and why people can't stomach them.
Liberals attempt to solve problems that aren't problems
Liberals attempt to solve problems that aren't theirs to solve
Liberals create problems, say Republicans created them, and then fail to solve them
Liberals don't have the backbone to solve tough problems
One – Liberals attempt to solve problems that aren't problems
Example, California Governor Jerry Brown recently enacted legislation that would remove the word "alien" from all legislation, presumably because it was 'too offensive'. This will probably cost a good deal of money to implement, and will have no tangible benefits to anyone, yet alone aliens.
Two – Liberals attempt to solve problems that aren't theirs to solve
Again, circling back to things like unemployment and problems that plague certain communities. Other curiosities of white liberals is legislating what foods parents are allowed to pack in their kids school lunch, or mandating that McDonalds get rid of toys in Happy Meals in San Francisco, or not allowing fast food restaurants to serve soda beverages of certain sizes in New York. In short, liberals try to legislate culture.
Three – Liberals create problems, blame Republicans, and fail to solve them
Rent control is probably the largest contributor to unaffordable housing and poor living conditions in predominantly democrat run communities. Another is unsustainably high minimum wage which discourages employers from hiring inexperienced workers for entry level positions – the very positions that in large cities would be filled by the democrat constituency. Affirmative action is the most notorious of the liberal policies, lowering the bar so much as to discourage competitive behavior in previously discriminated demographics. Decades since all of these social experiments have been implemented and black Americans are still staggeringly unemployed, underemployed, renting as opposed to owning their homes, and living in poverty.
Four – Liberals don't have the backbone to solve tough problems
Liberals have cornered the market on complaining and being slacktivists. The notion that if you bitch and moan and stomp your feet long and loud enough, you can make change. Oh, and using sarcasm in the absence of an intelligent answer.
When Boko Haram was headline news a couple years ago, we had a bunch of whiney white liberals calling for 'justice' – whatever the hell that means – and writing letters, and silk screening t-shirts, and changing their Facebook profile pic, and all around just being annoying. They accomplished absolutely nothing. This is because liberals have no resolve. They lack the spine to do what is necessary. We're talking about some child kidnapping war lord in war torn Africa and these pansy ass white college kids are talking about 'delivering justice' and having some guy stand trial. Oh yeah sure. For fucks sake, just start a kick starter, raise a couple millions dollars and hire some mercenaries to kill the fucking guy if you really want to make some change.
Summary
Whereas liberals think conservatives are trying to destroy the world, I won't feign such stupidity by reciprocating. I do legitimately believe that liberals want to help the world, end famine, disease, war, and poverty. However despite their good intentions I think many liberals lack real world experience. Experience that when had, lends itself to pragmatism and hard knocks methods more typical of conservatism. While living a life of principle is admirable, living a life of fantasy is detrimental. It leads to inflated and unrealistic expectations, like free college, the prospect of never being offended, and a guaranteed job waiting for you after college even if you got a degree in something like 'Ethnic Studies' with no realistic career prospects.
The thing with white liberals isn't so much in their ideals, as it is their ideas.
Please stay tuned as I plan on following up this post soon with The Thing about (uber Religious) Conservatives.